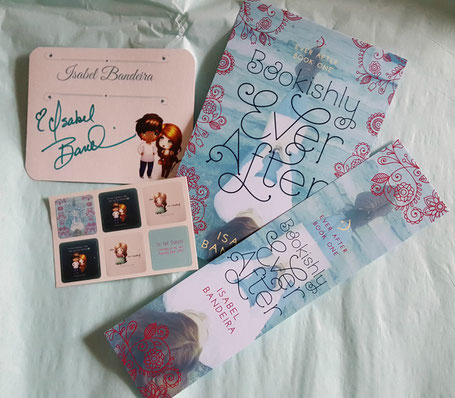 We're so close to January 12th! 
Send me proof of a pre-order between now and January 11th, 2016 (either in the body of the email or as an attached image), and I'll send you a signed bookplate, postcard, bookmark, and itty-bitty adorable BOOKISHLY EVER AFTER stickers* as a thank you.
Send your proof of pre-order and your address to isabel (at) isabelbandeira.com
This giveaway is US-only (sorry!!!!!)
*the sticker sheets are randomized-- you'll get at least one of each, but I can't guarantee which ones will be doubled! And, yes, they are ITTY BITTY. Really chibi, to match the chibis on them!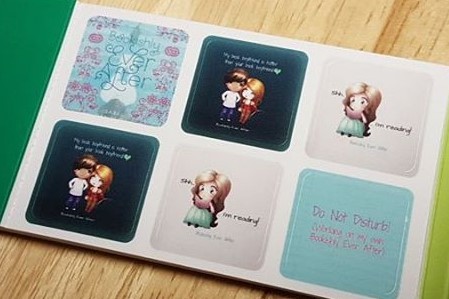 Also, ALSO!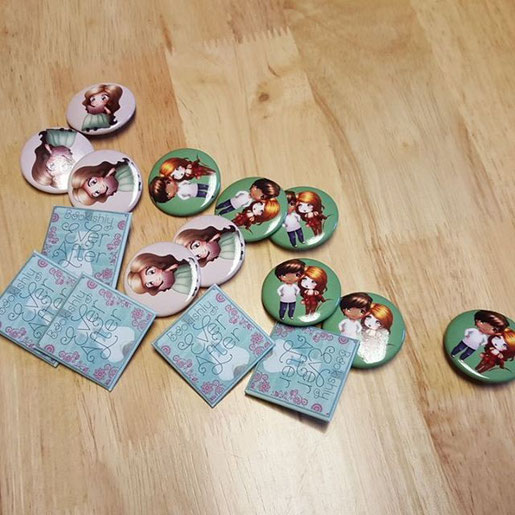 I will randomly pick 2 of the preorders to also get one of each kind of the BOOKISHLY EVER AFTER buttons (a total of 3 buttons) that I bring with me to live events. I very rarely mail these out because they are hard to ship, so if you can't come to a signing, this is your chance to get BOOKISHLY buttons.